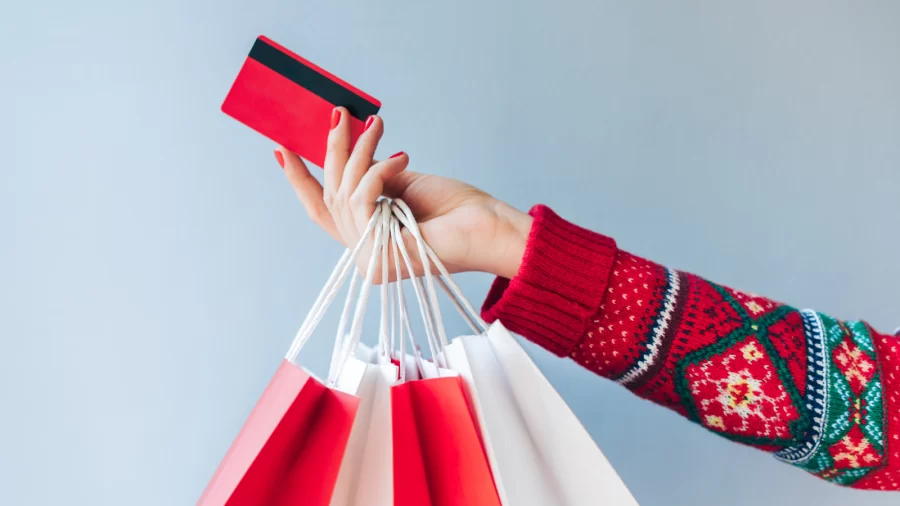 Holiday shopping is something many Americans have to deal with every year. They are looking for gifts for family and friends and coworkers and lots of money is spent. Some people are spending more than they have which has become a big problem for those...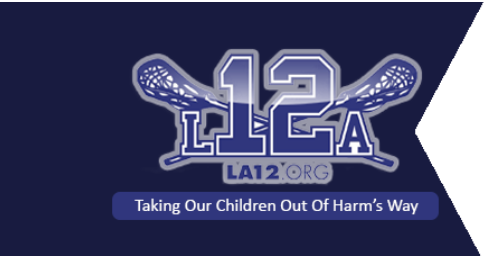 Across all sports, 15-25 athletes die every year from Commotio Cordis.  Most are under the age of 18. On January 2nd, 2023, during a Monday Night Football game between the Cincinnati Bengals and the Buffalo Bills, Bills safety...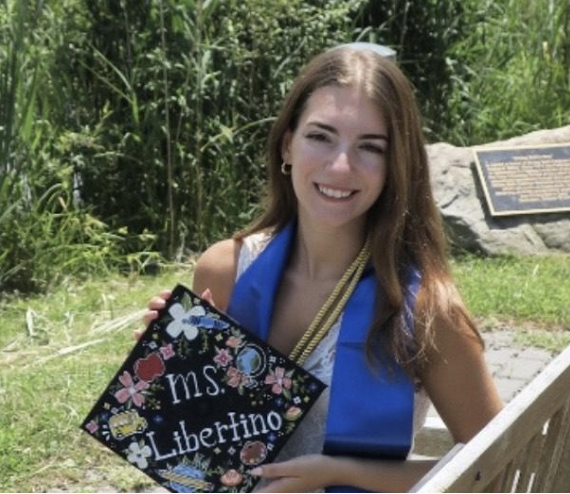 Every school year, new teachers are hired at Harrison High School, and although the students in their classes have the pleasure of...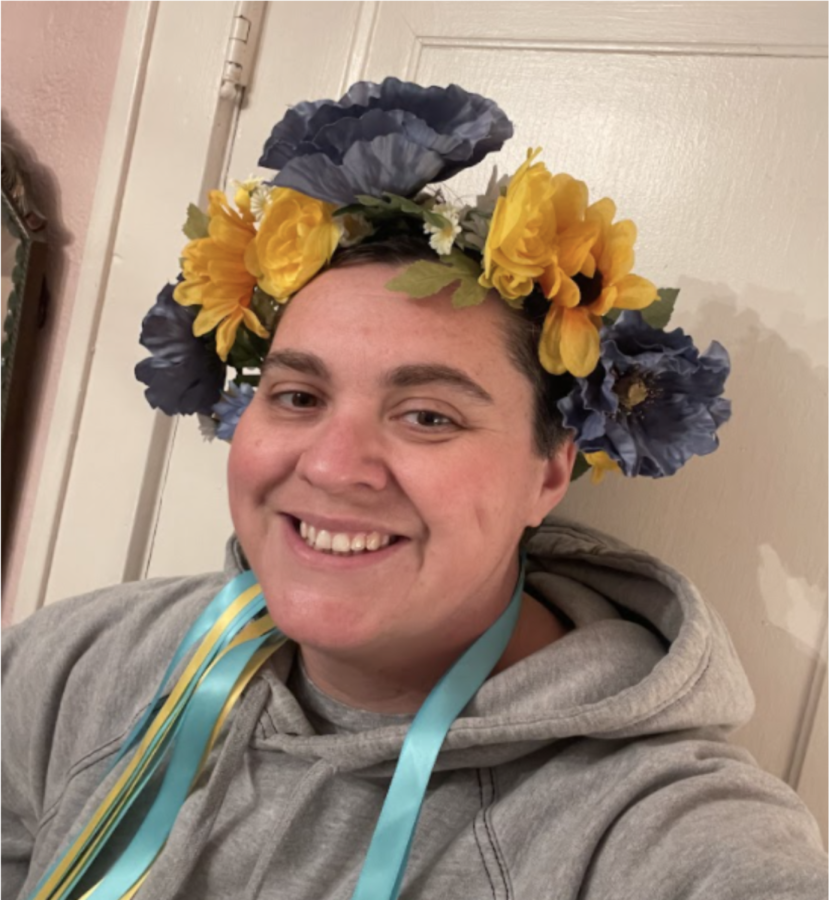 On February 24th 2022, Russia invaded its neighbor Ukraine in what they called a "Special Military Operation." Instead, what became of this...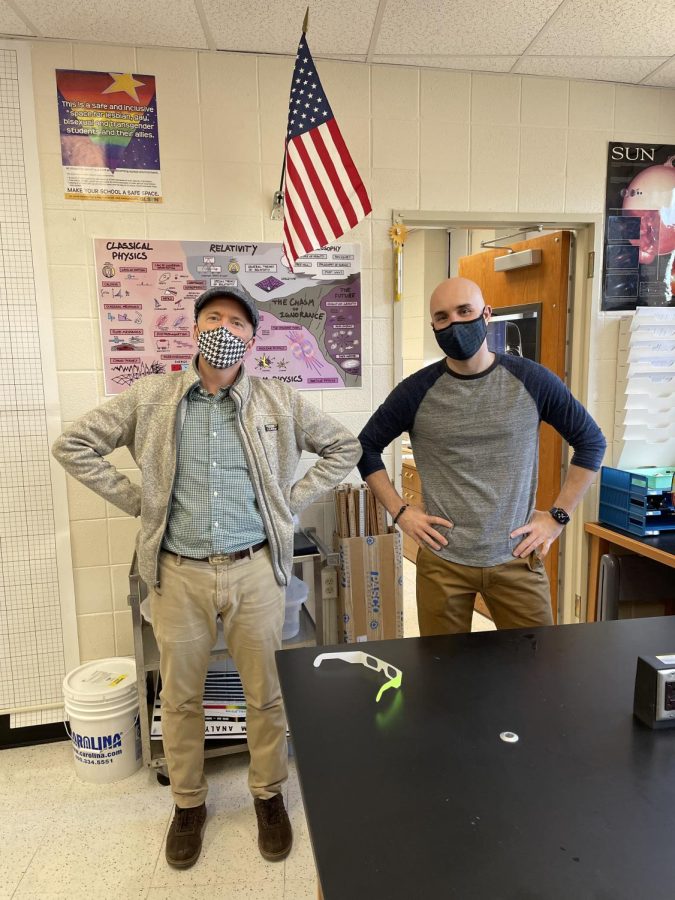 Interviews with Harrison High School's iconic physics duo: Mr. McRae and Mr. Gunnell!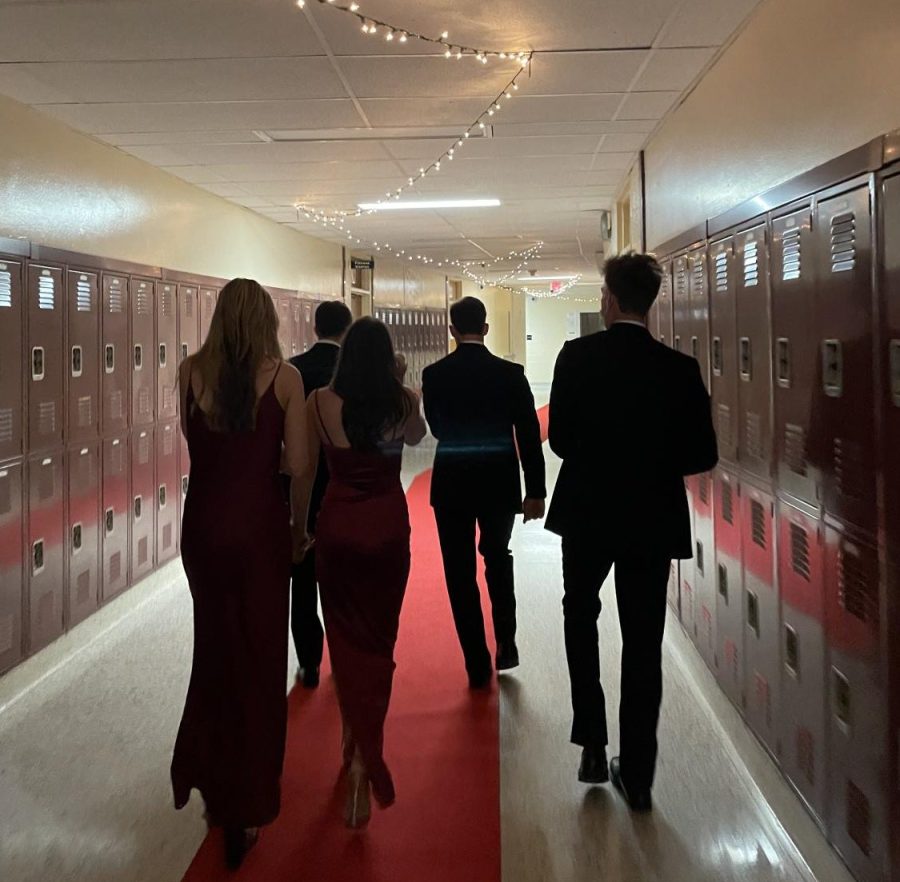 Every school year, there are videos and photos everywhere on social media of high school students across the country at their school dances....

The Arts department had a wonderful way of concluding 2022 with multiple winter concerts throughout the month of December to showcase all the...

On Friday, December 23rd, music students from Harrison High School (HHS) went on a trip to spread holiday cheer to the elementary schools in...