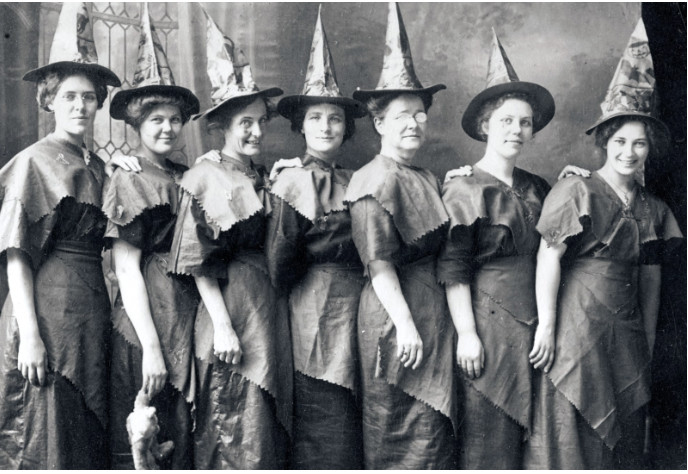 The origins of Halloween date back to 2,000 years ago, to the ancient Celtic Festival of Samhain. The Celts celebrated this festival by lighting bonfires and wearing costumes which were made to fend off ghosts. Post the conquering of major Celtic territory...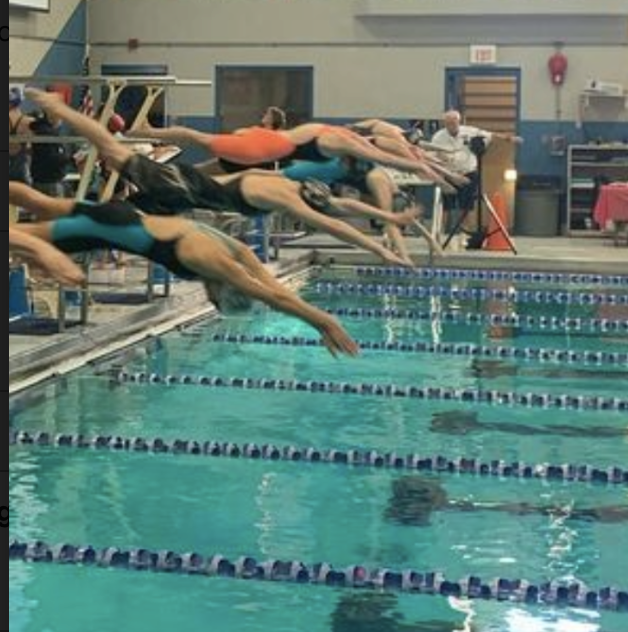 On Friday, October 21st, 2022, the Harrison girls varsity swim team made history, acquiring two league titles within four years. Earning their last win of the season, Harrison's 15 swimmers took down Yonkers, with a score of 58 to 36. In turn, this...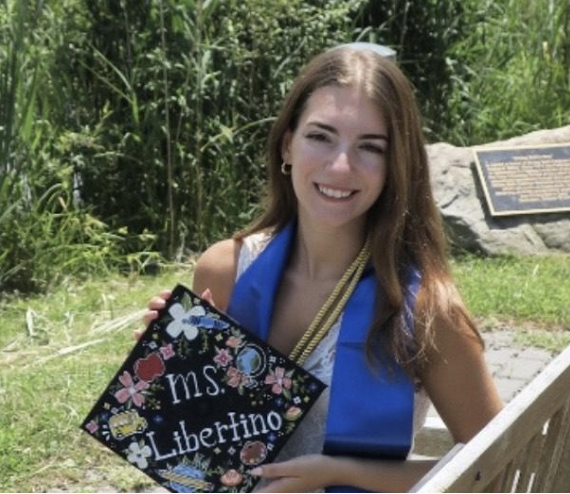 Every school year, new teachers are hired at Harrison High School, and although the students in their classes have the pleasure of...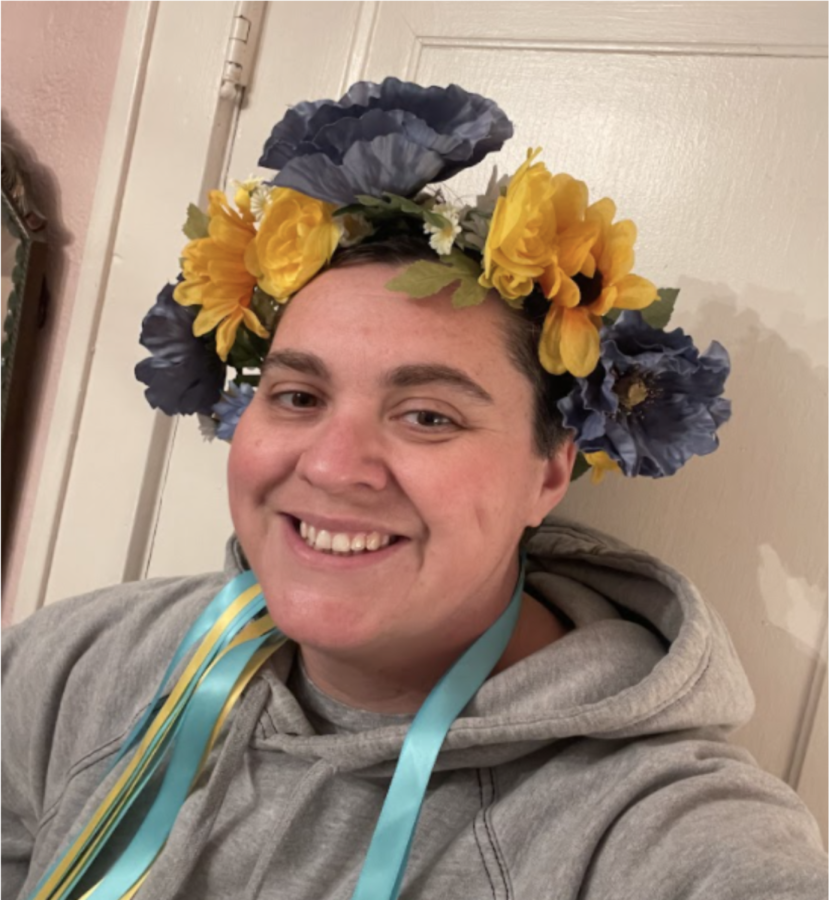 On February 24th 2022, Russia invaded its neighbor Ukraine in what they called a "Special Military Operation." Instead, what became of this...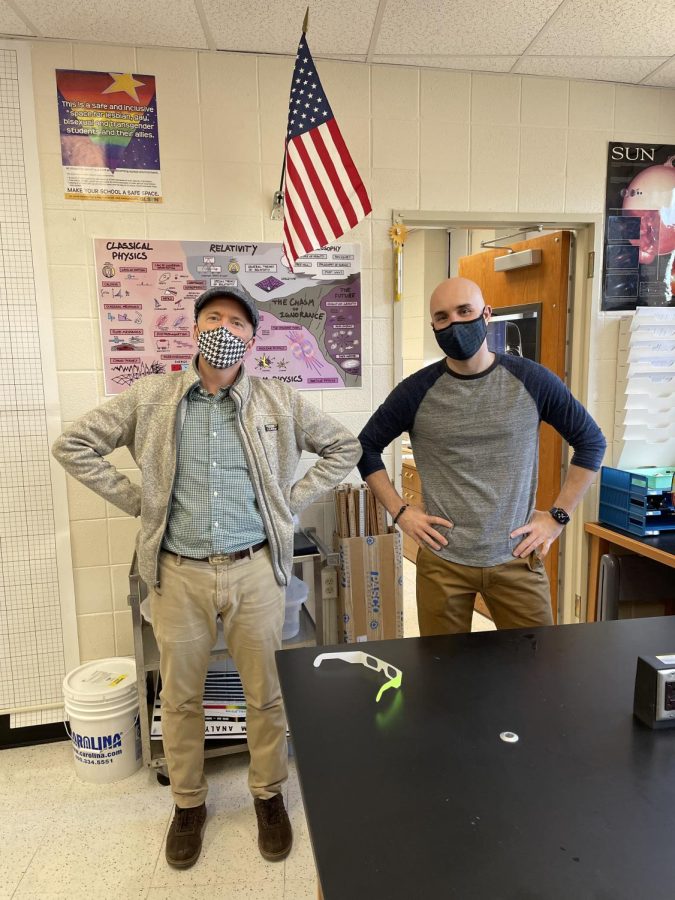 Interviews with Harrison High School's iconic physics duo: Mr. McRae and Mr. Gunnell!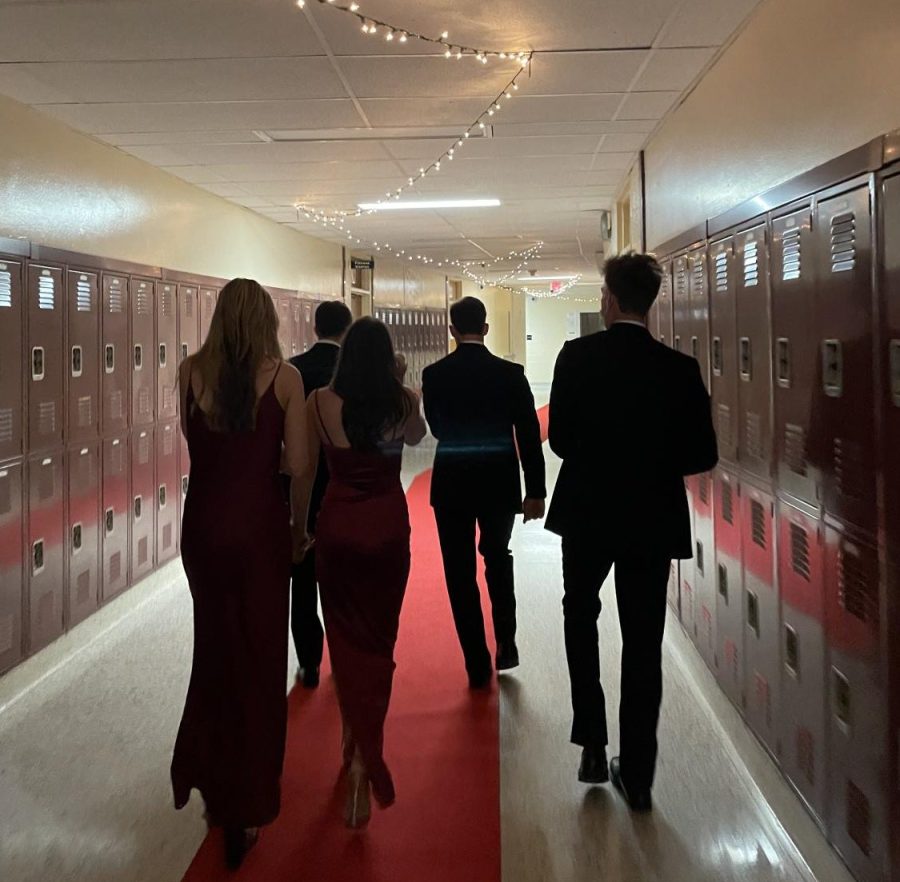 Every school year, there are videos and photos everywhere on social media of high school students across the country at their school dances....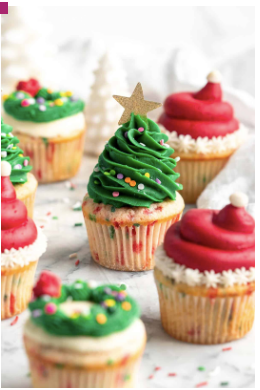 The holidays can be stressful for anyone. But, baking is a solution to many holiday-themed problems; the stress of buying enough last-minute...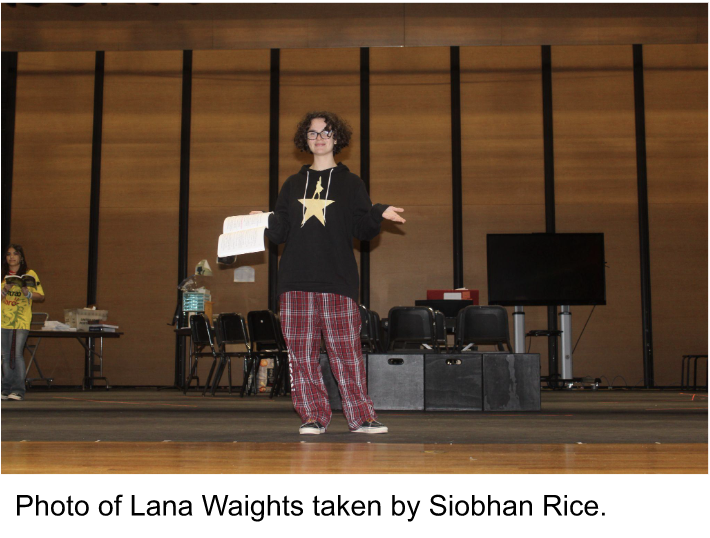 Zoe Coric
, Editor in Chief •
October 28, 2022
"I think this is a really fun play that a lot of kids will connect to," Ms Haberli, the performing arts teacher here at HHS, explained. "I...