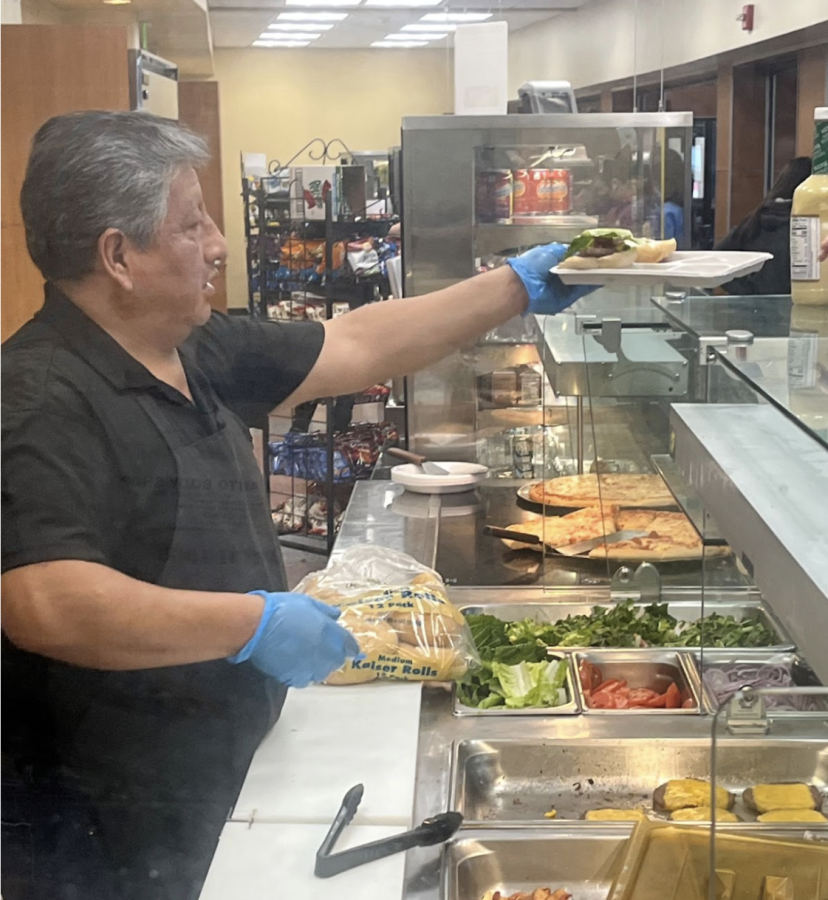 Climate change is rapidly devouring our everyday lives, slowly forcing us to acknowledge the crisis. Often, people look to the government to take action. However, individuals can make little changes in their daily routines that can have big impacts—including...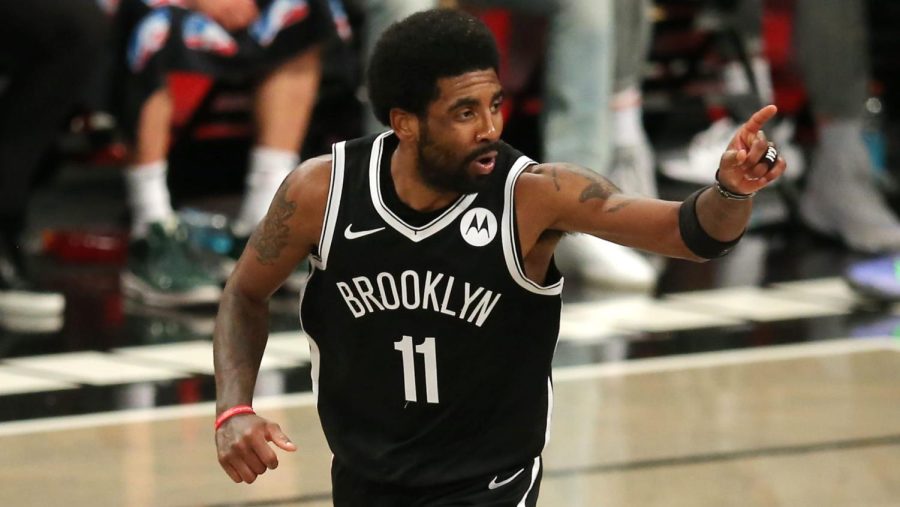 In New York City, coronavirus vaccines have become the new norm. Any person aged 12 years or older cannot eat in a restaurant, exercise at a gym, or participate in any sort of public indoor activity without at least one dose of the vaccine. No matter...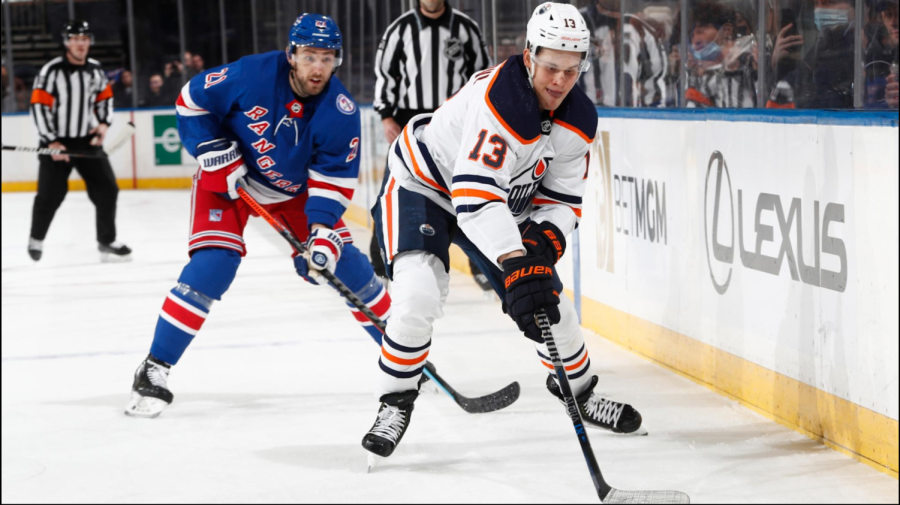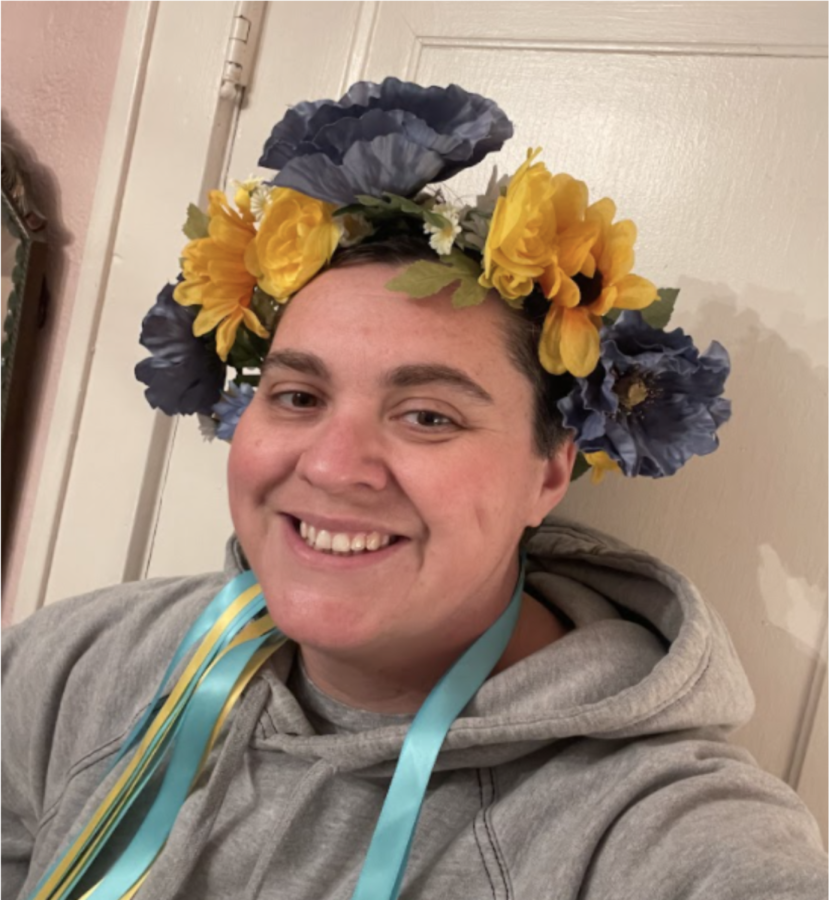 On February 24th 2022, Russia invaded its neighbor Ukraine in what they called a "Special Military Operation." Instead, what became of this...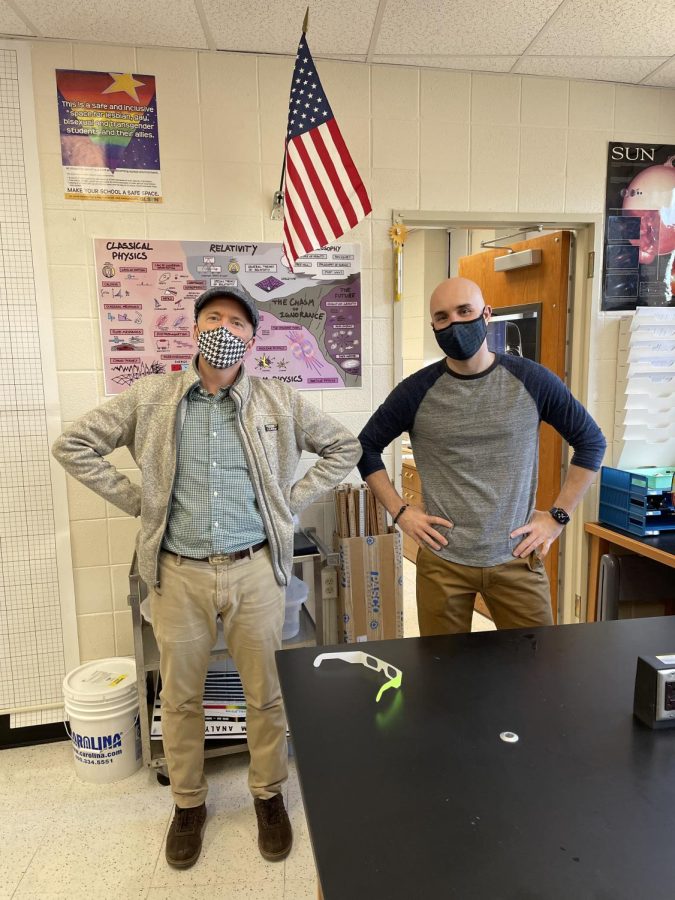 Interviews with Harrison High School's iconic physics duo: Mr. McRae and Mr. Gunnell!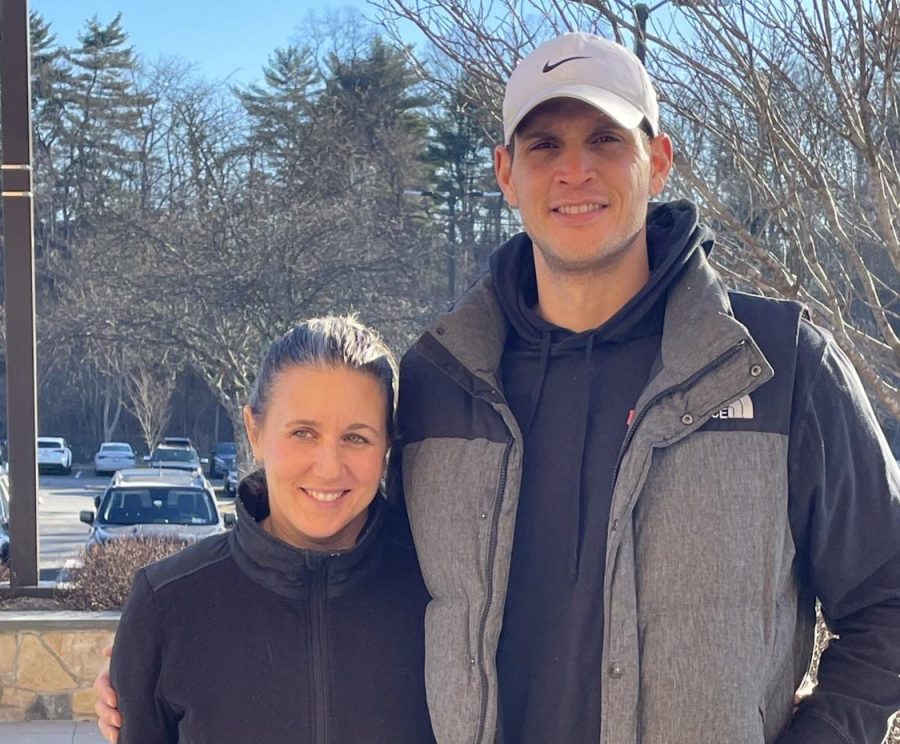 Get to know your gym teachers Mr. Kail and Mrs. Swenson!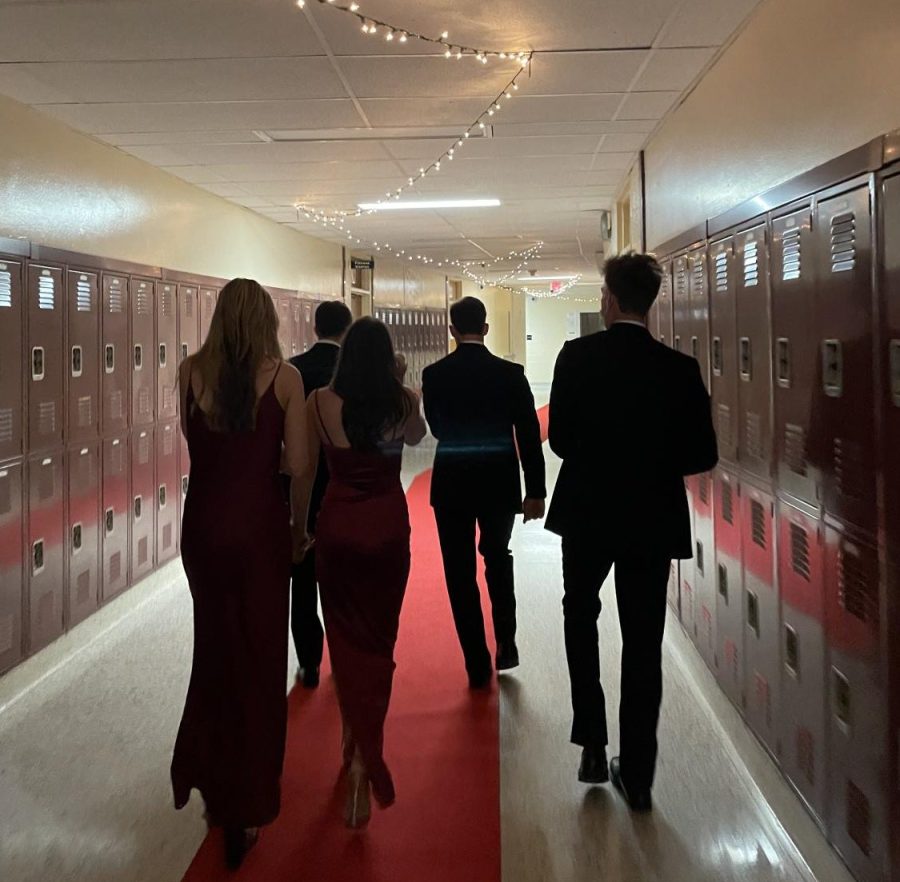 Every school year, there are videos and photos everywhere on social media of high school students across the country at their school dances....
Every year, Harrison High School hosts spectacular musicals. But this year's musical was especially intriguing.  This year, the musical...