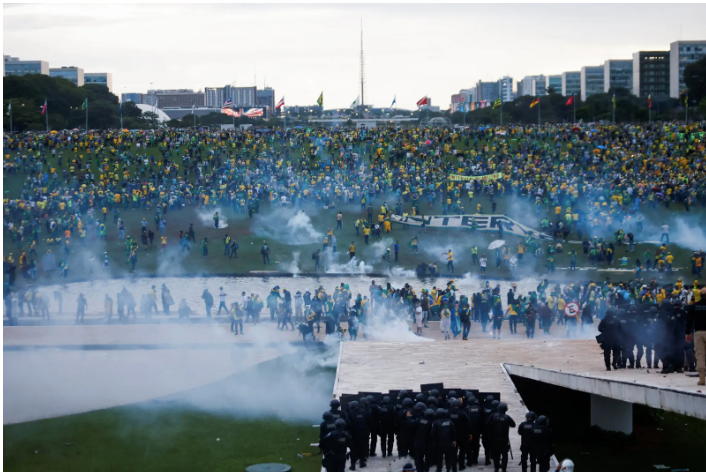 January 8th, Attacks on Federal Buildings            The attacks on Brazil's capital in Brasília are closely related to the January 6th, 2021 storm on the U.S. capitol. Supporters of former President Jair Bolsonaro attacked Brazil's Democracy....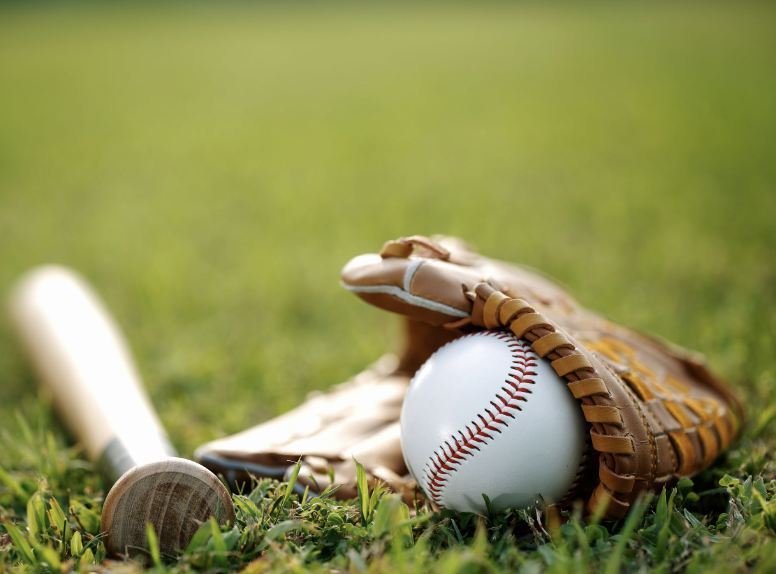 Spring is upon us and with that, a new varsity sports season is as well. The Harrison Varsity baseball team is geared up and ready to go to make a big run this Spring. The team has already played 8 games and is 6-2. The Herald spoke with Head Coach Marco...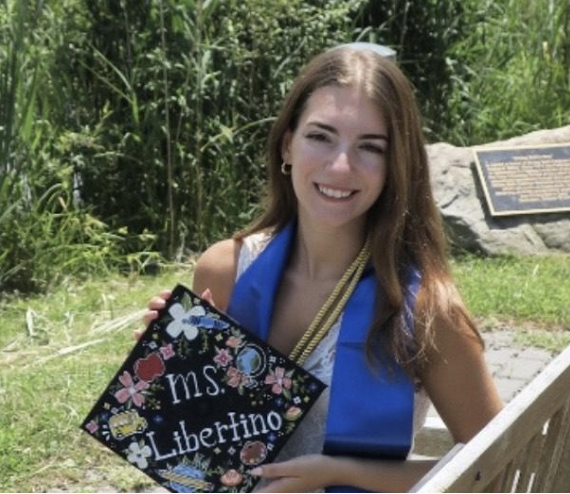 Every school year, new teachers are hired at Harrison High School, and although the students in their classes have the pleasure of...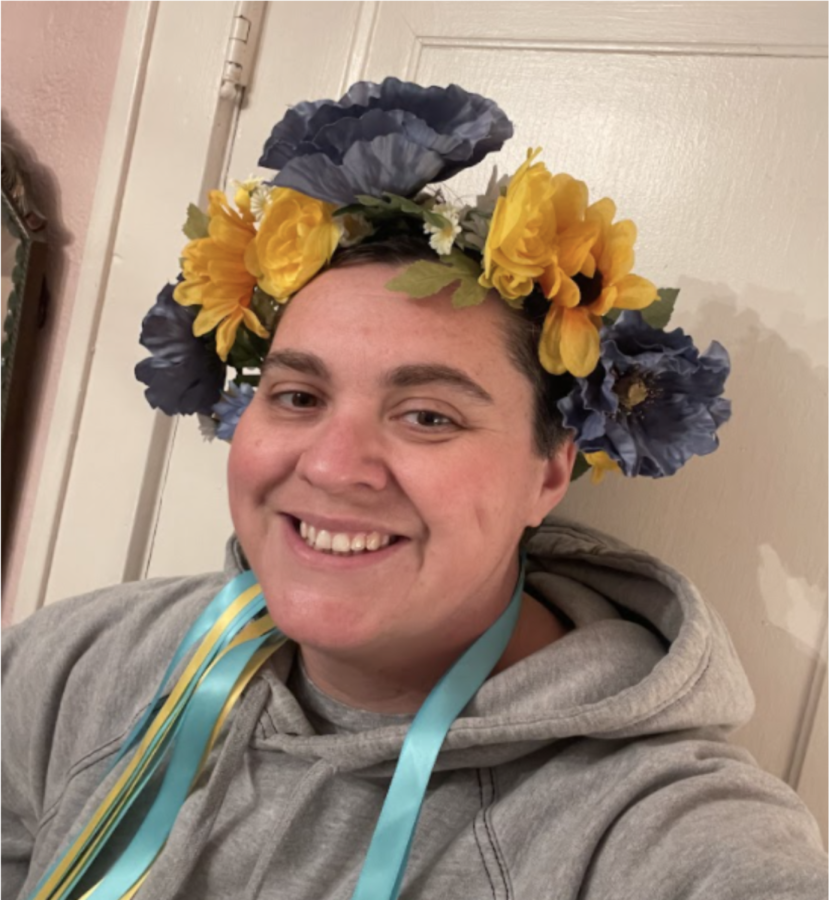 On February 24th 2022, Russia invaded its neighbor Ukraine in what they called a "Special Military Operation." Instead, what became of this...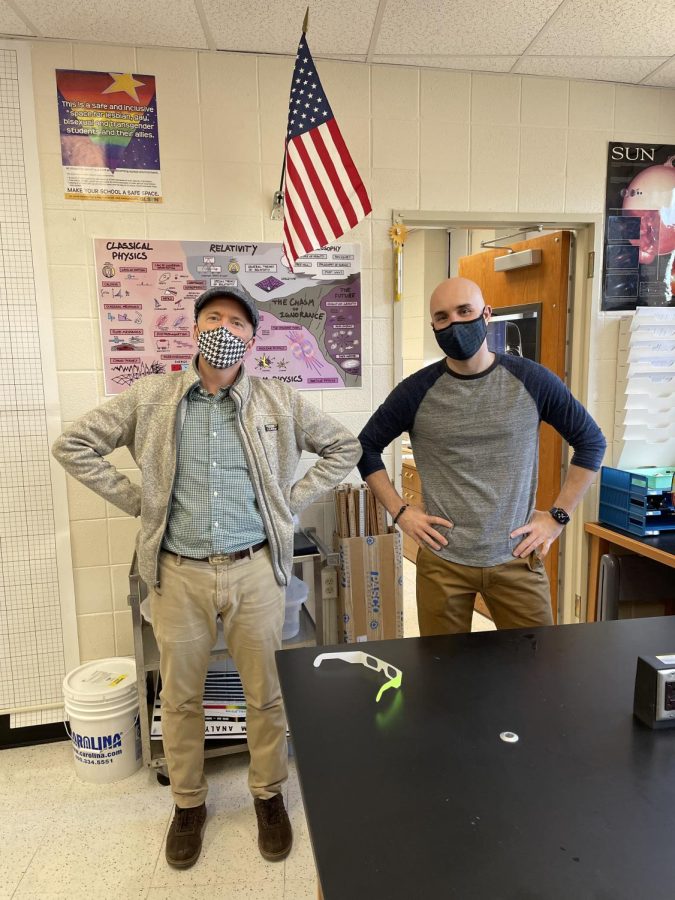 Interviews with Harrison High School's iconic physics duo: Mr. McRae and Mr. Gunnell!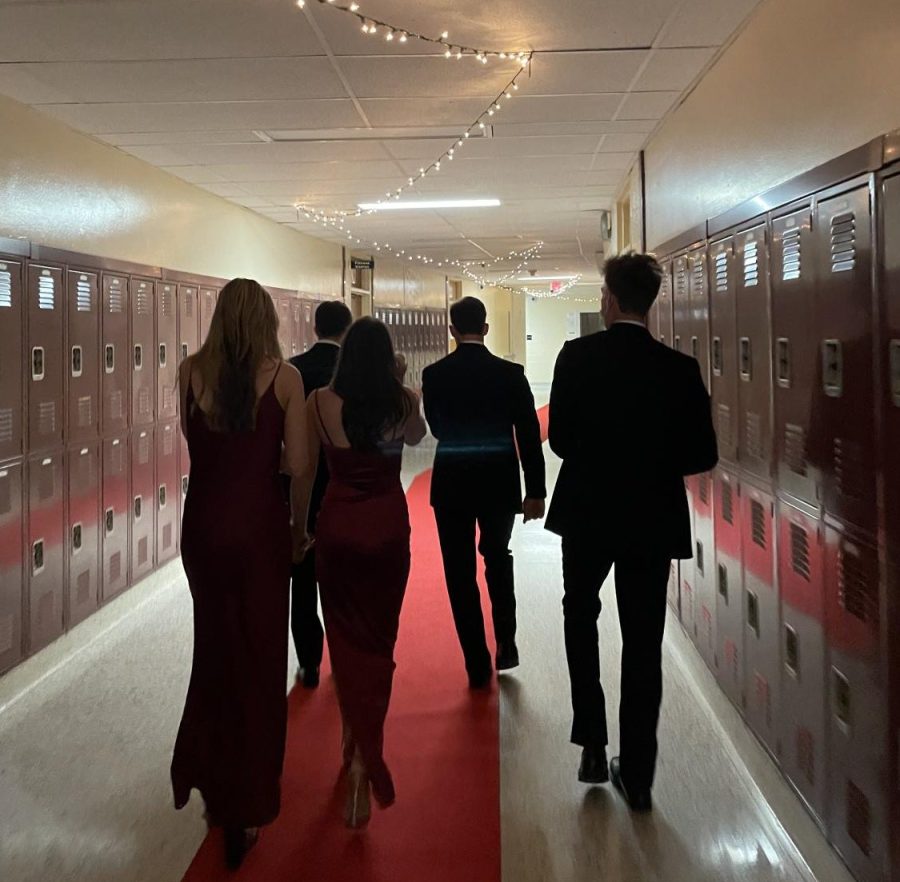 Every school year, there are videos and photos everywhere on social media of high school students across the country at their school dances....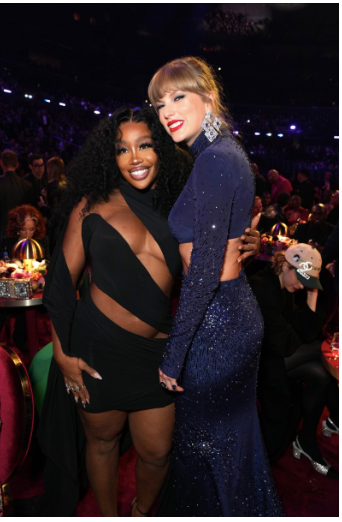 Every month, a new album or single is released. Every year, there's another GRAMMY award show, another world tour, and a new artist coming...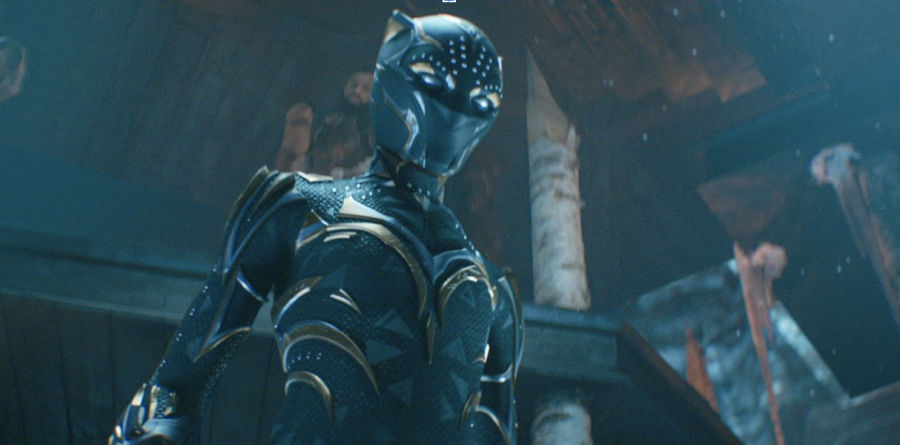 After the sudden death of Chadwick Boseman in 2020, who was the first on-screen Black Panther, the Marvel Universe was at a loss for...