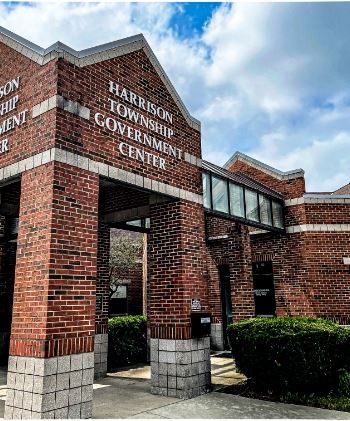 Cate Latini
, Digital and Creative Director •
October 28, 2022
Since 2021, recreational cannabis has been legal for those 21 and older in New York state. As of now, New York does not have any legal vendors, but it is expected to be legal by the end of 2022. With new cannabis companies starting to pop up across Westchester...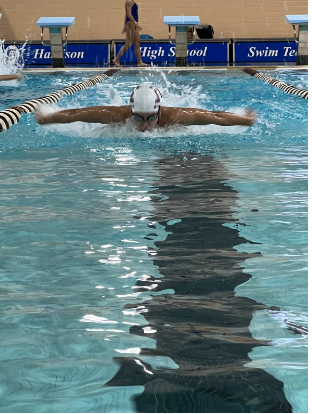 "Over the years I have seen many teams win with their talent, but I've also seen many teams win because they had art. This year, the girls have both" Coach Phil Deartsyne, who has been coaching the Harrison Girls Varsity swim team since 2001.  From...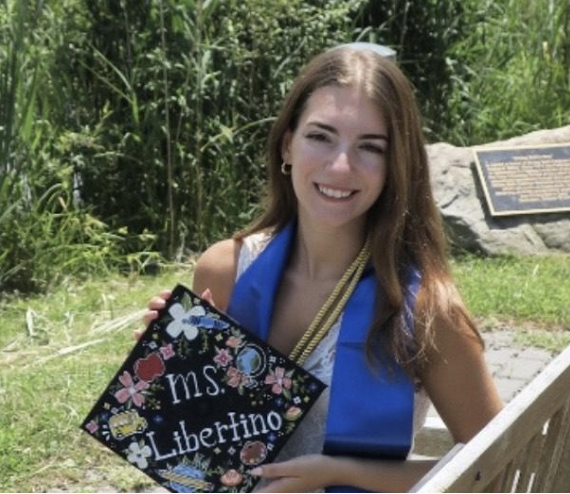 Every school year, new teachers are hired at Harrison High School, and although the students in their classes have the pleasure of...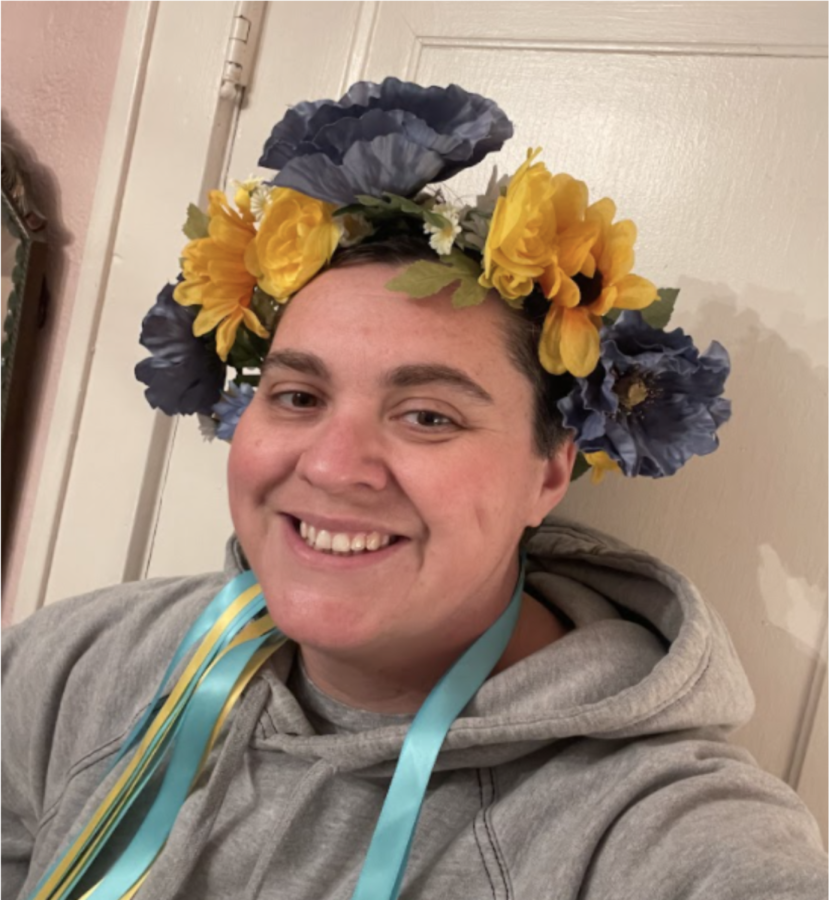 On February 24th 2022, Russia invaded its neighbor Ukraine in what they called a "Special Military Operation." Instead, what became of this...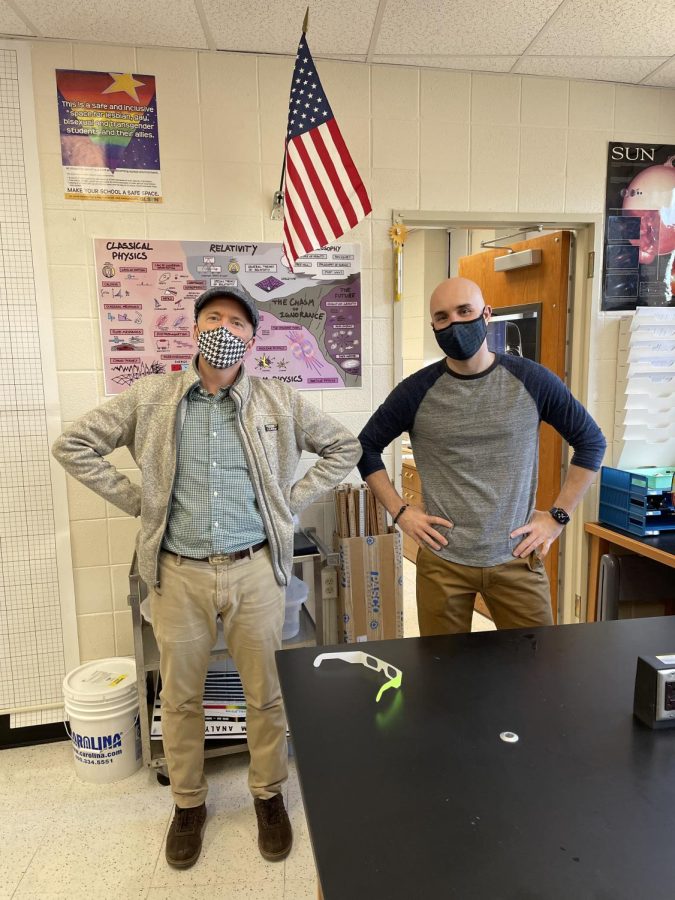 Interviews with Harrison High School's iconic physics duo: Mr. McRae and Mr. Gunnell!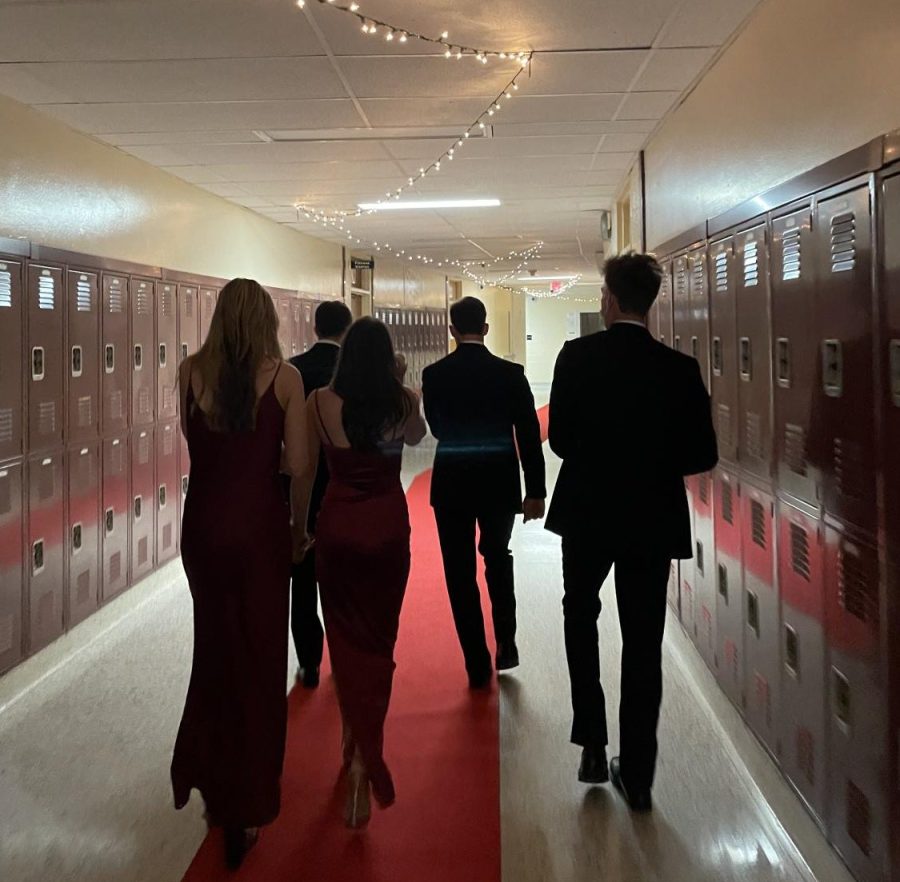 Every school year, there are videos and photos everywhere on social media of high school students across the country at their school dances....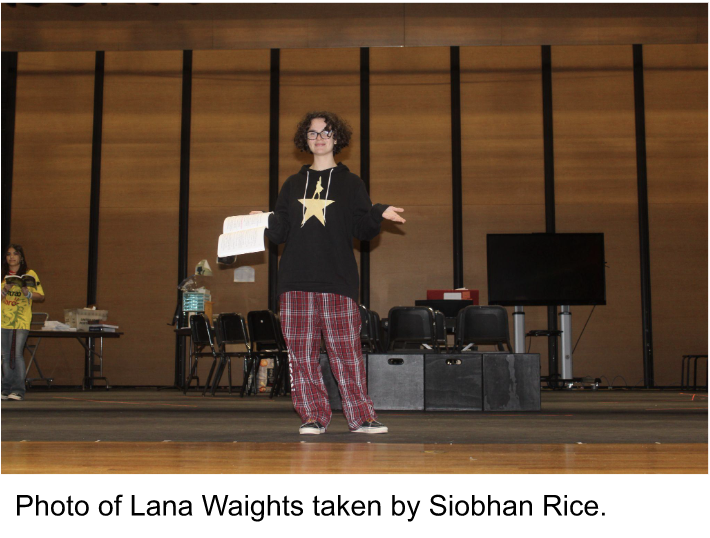 Zoe Coric
, Editor in Chief •
October 28, 2022
"I think this is a really fun play that a lot of kids will connect to," Ms Haberli, the performing arts teacher here at HHS, explained. "I...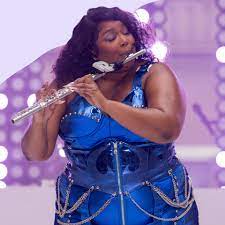 Lizzo is a pop star who is also a classically trained flautist. While she was in Washington, D.C during her North American tour featuring...